Short Sea on the Move: Future Prospects into 2022-2023
---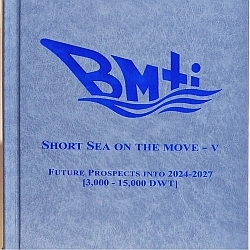 [Under revision/expected Summer2022]
BMTI's study on European short sea shipping considers the state of the industry using extensive data analysis of its recent past, its current condition and projections into the near future – e. g. into 2022 – 2023. As a multi-faceted and complex business, Short Sea Shipping is investigated from several directions including regional dynamics, freight earnings and rate development along common trade routes.
The supply-demand relationship of dry bulk coaster shipping is intensively analysed in terms of the current orderbook capacity versus cargo forecasts. Fleet tonnage is covered regarding both newbuilding and secondhand trends with a variety of graphic curves and tables drawn from exclusive data collected by BMTI from its years of short sea analysis and reporting. With an eye toward developments in shipping at large—logistical changes, fuel regulations, European trade growth, commodity demand, efficiency improvements and the rising importance of Big Data—this study takes present trends and projects them into the future to estimate what the next few years of short sea shipping will entail.
---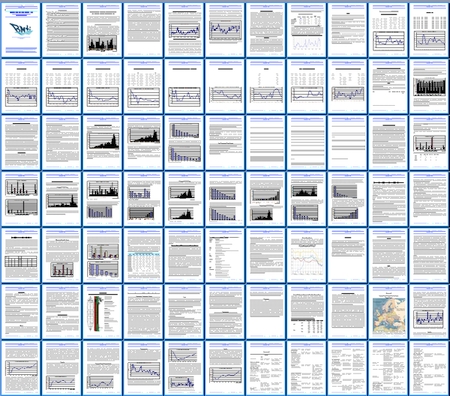 The content of the study comprises:
Supply/demand

imbalance (Compared to Handysizes)


→ Considerations for the future — trade

European short sea

market:


→ Considerations for the future — general aspects

Cargo


→ Considerations for the future — cargo volumes on the global market

Ports


→ European seaport investment initiatives
→ Considerations for the future – ports

Freight and costs


→ Coaster fleet analysis
→ Considerations for the future — shipping finance & fleet expansion

Fleet distribution

by owner country


→ Distribution of vessels by owner country
→ Distribution of vessels by type & by size
→ Newbuildings & Orderbook

Future prospects

 — big data / cyber security / digitalization


→ Orderbook 3,000 – 12,999 dwt — total
→ Orderbook 3,000 – 12,999 dwt — owners per size
---