BMTI Short Sea Report — Coaster Shipping in Dry Cargo Markets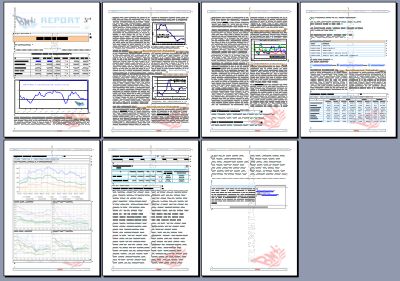 Since the Short Sea Report's start in 2011, BMTI has been analyzing and reporting on the European coaster/short sea freight markets with a combination of broker correspondence, regional market overviews, timely short sea fixtures and freight trend curves from individual European trade areas. The BMTI Short Sea Report, published in English, every week, provides unbiased professional analyses of the important developments in the international short sea shipping business as well as summaries of principal transactions: clearly, accurately and concisely.
The BMTI Short Sea report is published every Wednesday for €100 per month.
[Substantial discounts are available on extended prepayment schedules]
The BMTI ShortSea Report in Brief
Detailed reports of European Short Sea areas – Baltic Sea, North Sea, Mediterranean, Sea of Azov & Black Sea
Short Sea Fixtures & Freight-Rates
BMTI Short Sea territorial indices & trend diagrams
BMTI EUSSIX© – European ShortSea Index
BEX indices (BDI and BHSI)
Bunker prices
Exemplatory S&P sales
China Coastal Bulk (table and trend curve)
Commodity news — DryCargo related
Foreign exchange rates
International holidays
Read a Typical BMTI Short Sea Report Issue
Sample and Info Request
… and even more
Latest relevant news on trade policies, EU legislation and free trade agreements
Background knowledge on special topics concerning the shipping market or global economics
Exclusive broker reports from market insiders
Important news on queue situation, at international dry bulk ports
Forecasts on the development of the short sea and dry bulk shipping market
Yearly and half-yearly review, as well as yearly preview
Other special reports on customer demand
You can test our report by taking a free trial or subscribe now:
Ordering and Pricing