BMTI — Trend experts for shipping
BMTI—daily and independent—and its research experts supply a high quality information service for the international Dry Bulk shipping industry including Daily DeepSea Freightmarket Reports, ShortSea Reports, Market Reports and dedicated Research Studies.
BMTI's Reports and Studies, published in English, provide unbiased professional analyses of the important trend-indicating developments in the international Dry Bulk shipping markets—clearly, accurately and concisely.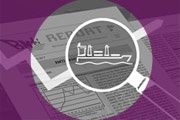 SHIPPING REPORTS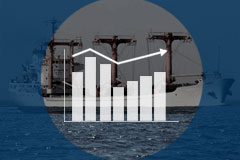 BMTI EUSSIX
SHORT SEA INDEX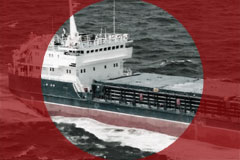 RESEARCH STUDIES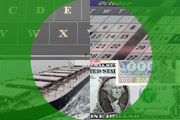 USEFUL INFO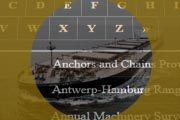 SHIPPING TERMS
The latest from BMTI…
Rumours of recovery heard from ECSA (15 Nov 2017)

Indo rounds drift back into the shadows
On South China delivery, ships of 58-62,000 dwt via Indonesia are fixing no higher than US$ 7,500 daily on ECI redel and US$ 6,750 daily back to S. China. (p. 1)

Good news for Handies from South America?
Hefty rates are said to have been paid from ECSA, with Lauritzen rumoured to have taken a 38,000 dwt vessel from North Brazil via Plate to China at a rate significantly higher than US$ 15,000 daily. (p. 1)

Coasters: Bullish November cheers owners
Firm trends are most likely to continue through the remainder of the month with some suggesting that the shift to December may drive another spike as new cargoes enter for year-end requirements amid an even tighter tonnage supply. (p. 2)

…continue reading in today's BMTI Daily Report.
BMTI Daily Snippet
The BMTI Daily Snippet is an excerpt of the respective days BMTI Daily report.

Read a Typical Issue
The free samples below will show you BMTI's editorial performance in dry-cargo market research and reporting. For any more comprehensive archive investigation please contact BMTI with your request.